Synology Wake on LAN
Synology Wake on LAN
Wake on Lan can be configured to wake up computers on the local network. The computer is directly connected to the same switch as the Synology NAS and wake on lan is supported by both the switch and the computers you are trying to wake.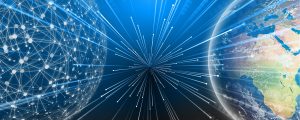 Configuration:
Turn on Wake-on-LAN in the BIOS of the computer you want to wake
Change the Windows settings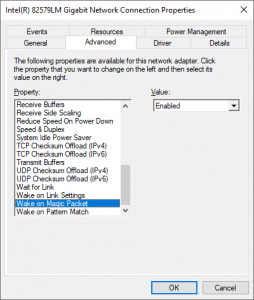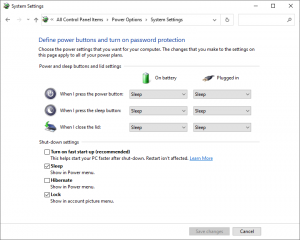 Open control panel on the Synology NAS, task scheduler
Create Scheduled Task, user-defined script
User, root and schedule to run the task, do not repeat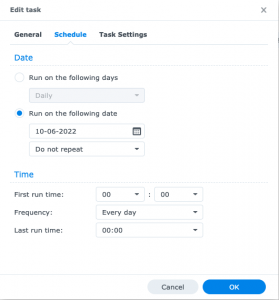 Change the MAC address with the MAC address of your network card. Turn on Notification and select send run details by email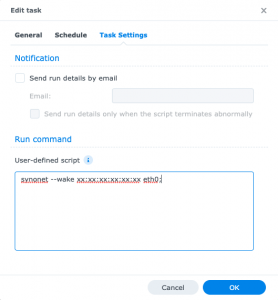 Run task and check email for details
If you need help please contact us.